UAE forms food security council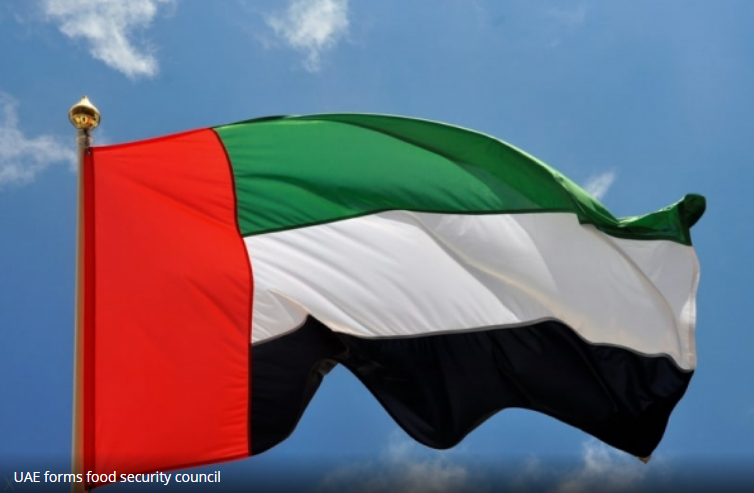 Several ministries and local government bodies will implement the National Food Security Strategy.
Posted on Jan 16 ,06:36
The United Arab Emirates has a new Food Security Council to implement the National Food Security Strategy. Five ministries and local government bodies are responsible for setting a national food security governance system. Mariam Bint Mohammad Al Muhairi, Minister of State for Food Security, was named as chair of the new council.
"Implementing a national food security governance system through the council will contribute to achieving many tangible social and economic benefits by 2021, the most prominent of which will be the creation of more than 16,000 jobs in the country, increasing agricultural production by more than 100,000 tonnes, achieving economic returns of up to Dh22 billion ($5.9 billion)," she said, quoted by Gulf News.
The UAE's National Food Security Strategy aims to enable all citizens and residents to have access to safe, sufficient and nutritious food for an active and healthy life at affordable prices at all times, including emergencies and crises. The new strategy comprises five strategic goals, namely, facilitating global food trade and diversifying import sources; developing sustainable local production powered by technology along the entirety of the value chain; reducing food waste; ensuring food safety and improving nutrition systems; and enhancing resilience to food security risks and crises.
Furthermore, the council's tasks include reviewing all legislation on food before it is adopted at the federal level to ensure that the National Food Security Strategy – as well as all relevant legislation – are applied in a comprehensive and integrated manner in all seven emirates.
Additionally, the council proposes regulations, legislation, and policies to enhance food security in the country; determines the investment agenda for the food sector in the UAE and abroad; and conducts assessment of the risks associated with global challenges on the food security system, such as climate change, drought, and political instability in food-exporting countries.
The council's work will be reviewed by an Advisory Committee representing the private sector, academia and relevant experts will also report to the council, with the body given the title 'Food Security Advisory Committee.'
Via Euromeatnews